To bank cards, bank accounts, QIWI and YooMoney wallets belonging to anyone you want — freelancers, teachers, delivery drivers...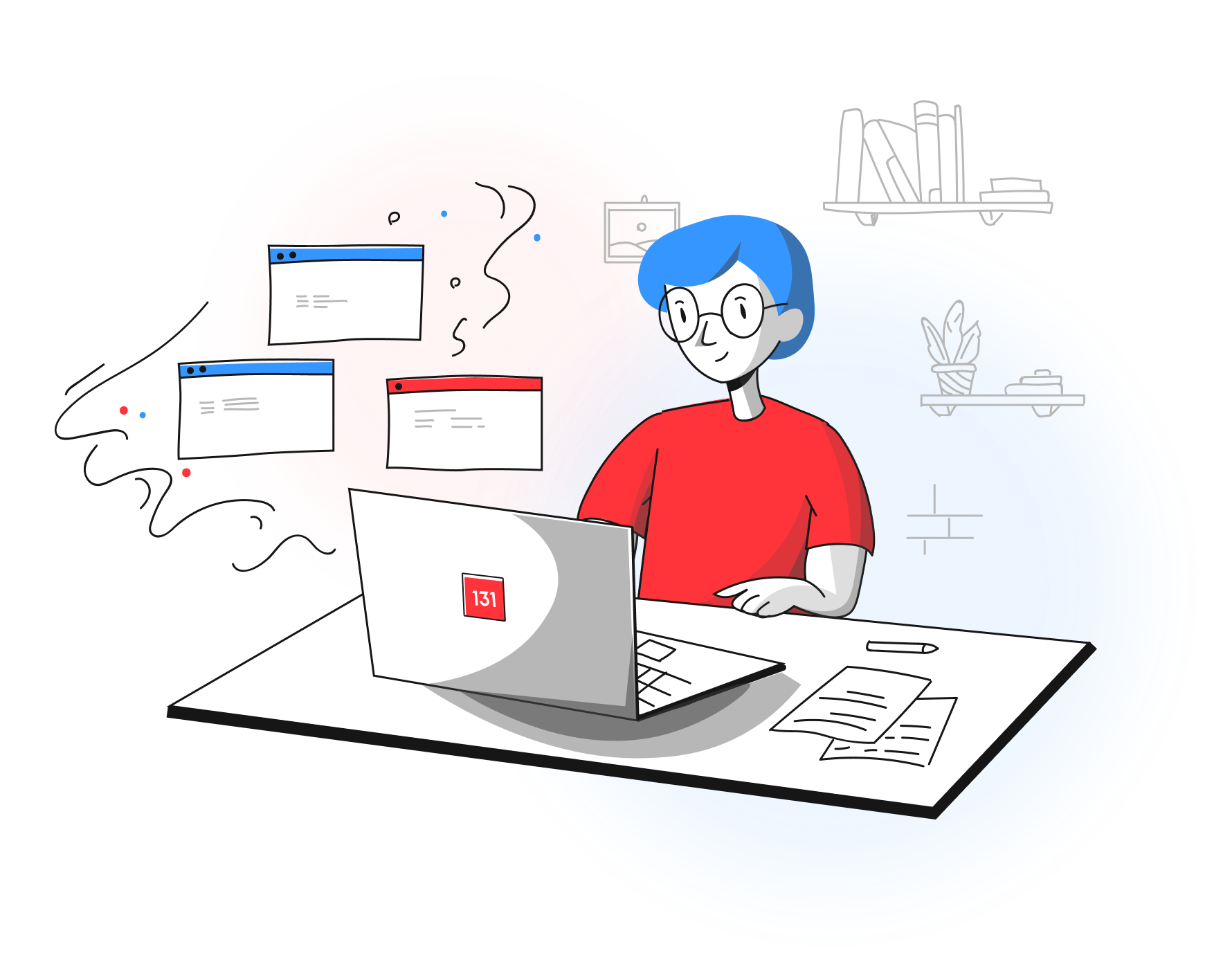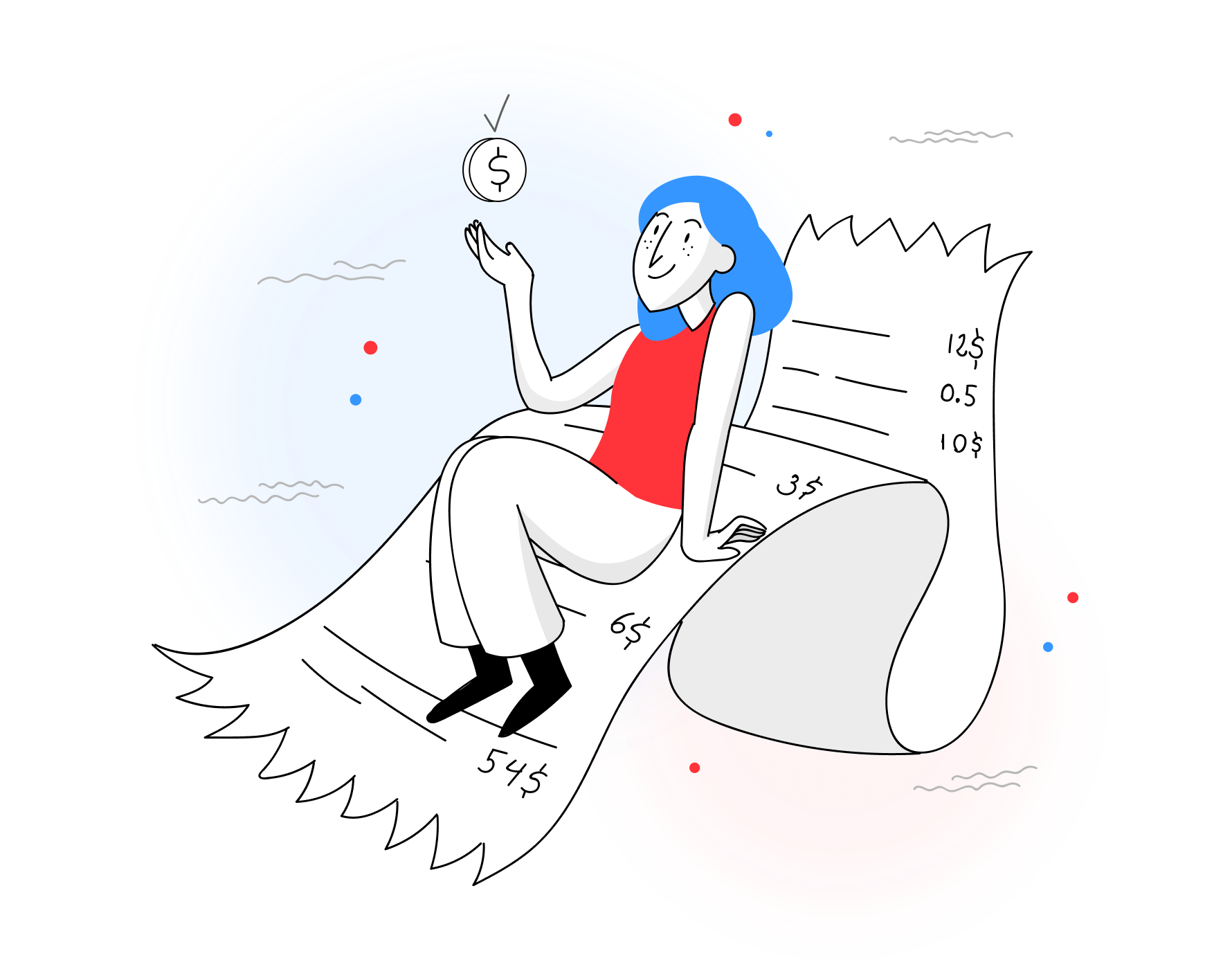 With fiscal receipt – the payout is immediately registered with the Federal Tax Agency and you are sent the receipt.
From Visa, Mastercard, and Mir bank cards. Later capture, recurring payments, and split payments available.